REDNEX
Welcome to the official site for Rednex, famous for No.1 hits such as Cotton Eye Joe, Wish You Were Here, Spirit Of The Hawk and Old Pop In An Oak.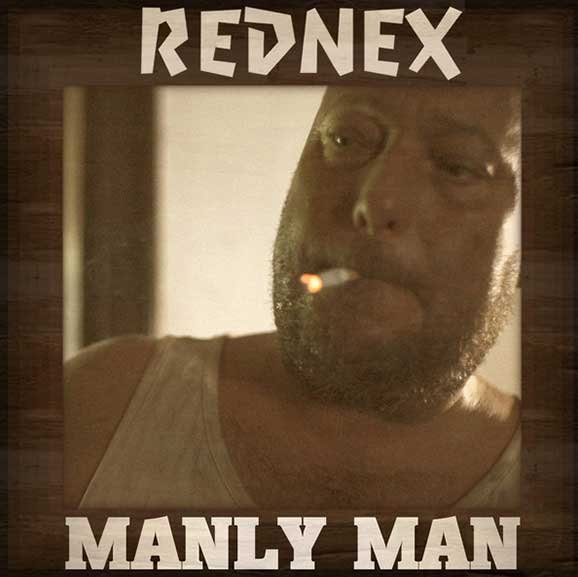 NEW VIDEO OUT - AUGUST 2018
THE VIDEO OF MANLY MAN HAS BEEN RELEASED ON AN UNLISTED LINK AT YOU TUBE. ONLY OUR MOST LOYAL AND AMBITIOUS FANS WILL FIND IT! GOOD LUCK 🙂
Rednex is one of very few artists that has lasted on the charts for 15 years and sold more than 10 million records thanks to a dozen Top 10 hits. The project was created by fluke in 1992 and literally exploded into fame in 1994 just days after its first release – "Cotton Eye Joe". It became a massive hit, went to No.1 at record speed in 15 countries and is today a party classic which has sent the band repeatedly touring the world.